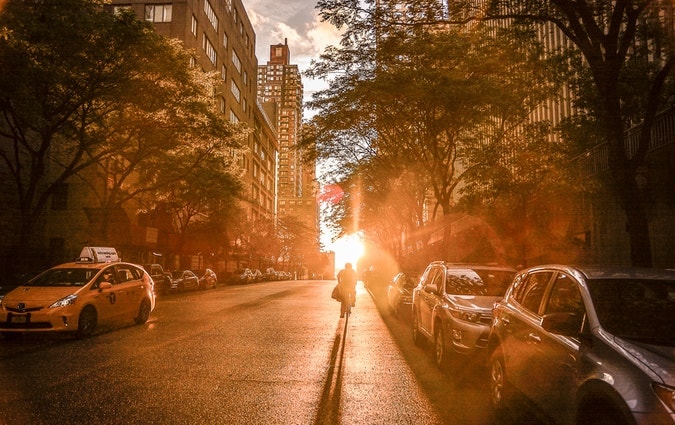 Dash Cams Should Be A Key Investment For Any Car
Whether you're looking to please your insurance company or looking to record country drives, dash cams can do it all. Dashboard cameras have improved massively in recent years and the number of extra features have risen.
Today most in car cameras record in HD quality and can show clear pictures of exactly what happened during your drive. The memory capacity in dash cameras have also increased. Insurance companies in big fans of dashboard cams as they can show precisely what happened during an incident.
Insurance companies can often offer their customers a discount in their car possess a camera, they may ask for an insurance approved tracker. They may also help you keep your no claims bonus further reducing future insurance costs.
The Silent Witness range is of one of the most well known car camera brands in the UK. The silent witness dash cam is hugely popular and is a current best seller. With its very large memory capacity and 2K resolution you can be sure it will record all incidents and in clear picture.
Small and compact in size the camera is often placed behind the rear view mirror allowing it to remain out of view from most driving positions. This vehicle dash cam uses to different types of recording modes. The first mode is continuous recording. This will allow the camera to record all journey and allow the memory to be filled up.
Once the memory capacity has been reached, the oldest recordings will be over-written so that new journeys can be stored. With this mode you can guarantee that you will miss nothing and can view all events, even those that you aren't involved in. The other recording method is incident mode. This mode will keep the camera in a sleep mode so will not record your daily drives.
When the built in G-sensors are triggered the camera will record both before and after the accident. The dashboard camera will automatic save before and after separate for easier viewing.