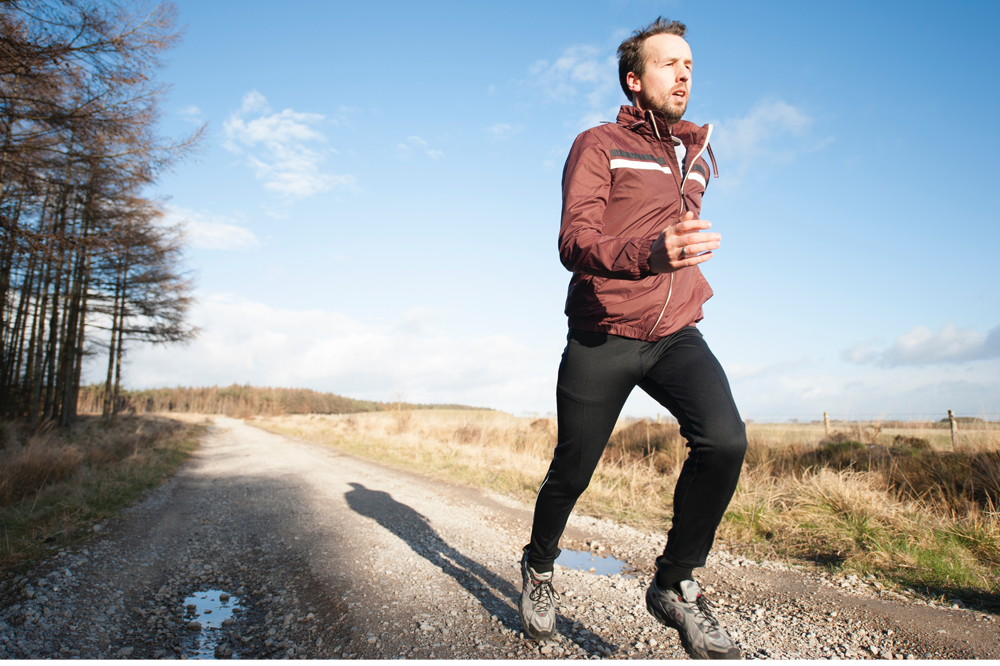 Personal GPS trackers can offer peace of mind in a number of different situations, whether you're a lone worker, are looking to track a pet, or want to ensure that you always know the whereabouts of a vulnerable loved one. With so many different personal GPS trackers on the market, it can be difficult knowing which one will be right for you. To help you find the best tracker, take a look at the different types of trackers available, and their range of features, but first let's take a look at what personal trackers actually are.
What is a personal tracker and how does it work?
A
personal tracker
is a small device which can easily be worn, carried around, or attached to pets in the case of animal trackers. They work by linking to a network of satellites, allowing the trackers to continuously transmit their current location, to within a few metres. All of our trackers are rechargeable and last up to seven days on one charge.
Trackers for Alzheimer's and Dementia Patients
Alzheimer's and dementia affect many families and our trackers can give you peace of mind of your loved one's whereabouts. Our range of dementia trackers also come with additional safety features such as an automated fall alert, SOS  button and a voice call function. Wandering is a frequent problem when it comes to Alzheimer's patients, with 40% of dementia sufferers getting lost outside of their home, meaning that a dementia tracker can help users maintain their independence knowing that help is only a press of a button away, should they become distressed.
Trackers for Children
Child trackers are becoming increasingly popular as parents want to know that their children are safe even when they are out of sight. Thankfully, our range of
Child GPS Trackers
will give you peace of mind, eliminating the dreaded scenario of losing your child in a busy town, or while in an unfamiliar place. Available as watches or trackers which can be attached to personal items, our child trackers also come with an SOS feature, so your child can instantly alert you if they are in trouble. You can also set safe zones on our trackers, where you will be notified should your child leave this zone.
Trackers for Pets
Pets can be notorious for running away, and even the most well-trained of pets has given their owner a fright once or twice by not returning immediately when called. We offer a number of GPS trackers, designed specifically for dogs, which come in a waterproof casing and real time tracking to give you peace of mind about where your pet is at all times. Thanks to the 3-day battery life, our GPS pet tracker will ensure that you have plenty of time to find your dog even if the worse does happen, and can easily track them using the accompanying app. Our dog trackers also come with a Geo-Fence function, allowing you to set up an alert through the app should your dog ever stray out of the designated area. Dog trackers aren't the only kind of pet tracking we offer.
Here at Back2You, we also offer equestrian trackers, offering protection for those who like to ride alone or are worried about their horse or riding gear being stolen. With the range of options on offer, why not consider tracking what matters to you most; in order that you can help keep your parents, pets and children safe.