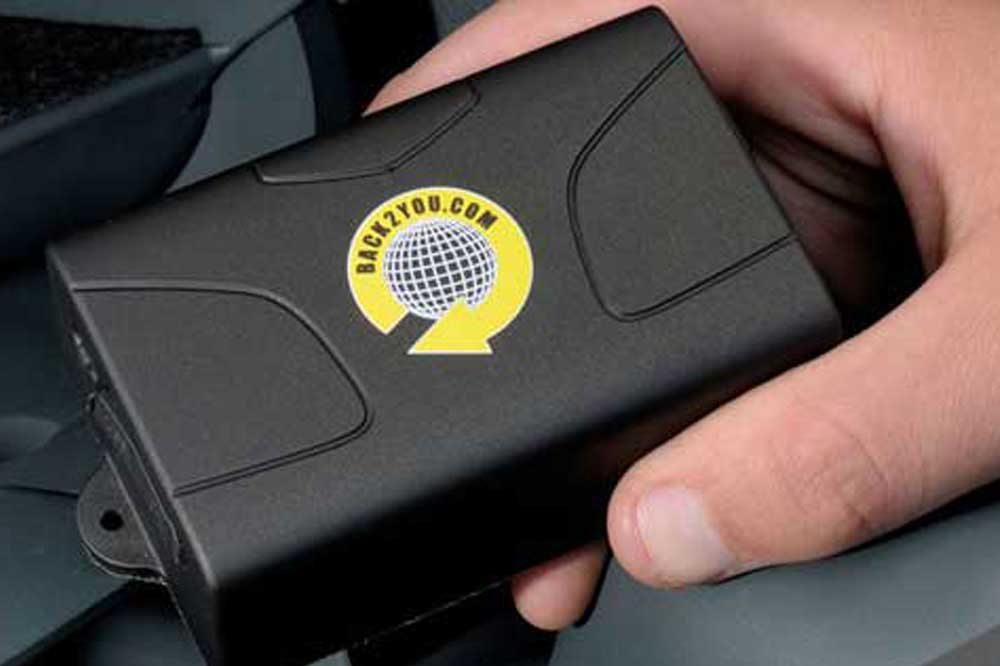 Car theft rates are on the rise. Although security systems have undoubtedly become more sophisticated over the past few years, so have the methods of potential thieves; with the latest ONS figures showing that almost 90,000 vehicles were stolen in 2017 alone. This figure is an enormous 56% increase on the previous year- and the worst rates since 2012- while the number of attempted vehicle thefts has also risen to 196,000. Perhaps more alarmingly, recent crime statistics show that authorities fail to catch 90% of car thieves in some parts of the country, with many drivers now relying on modern GPS technology to keep their vehicle safe. Providing drivers with reliable real-time tracking capabilities and increasing the chances of a stolen vehicle being recovered,
magnetic GPS trackers
are fast-becoming an essential last line of defence. But why exactly have they become so important? 
What are Magnetic GPS Trackers?
GPS technology has developed rapidly in recent times, becoming significantly more accurate and reliable. Working through a network of orbital satellites, GPS allows compatible devices (such as Sat Navs or trackers) to pick up on the satellite signals and then pinpoint its exact location. This information is then available to view through innovative mapping panels, essentially allowing drivers to keep an eye on their vehicle at all times. Magnetic trackers are small, simple GPS devices which fasten securely to flat metallic surfaces, offering much more positional flexibility than wired designs. Ready to use straight out the box and notoriously easy to install, magnetic trackers can be positioned in whichever place you feel to be the most secure. Regardless of where it's positioned or how long your journey is, a magnetic GPS tracker will always stick firmly in place and allow you to accurately locate your vehicle in real-time.
The Benefits of a Magnetic GPS Tracker
There's no arguing the fact that modern GPS trackers will improve the security of your vehicle. So long as the device is well hidden and properly charged, a magnetic tracker will let you pinpoint the location of your car in the event of a theft, while it can also be used to keep a concerned eye on any teen drivers. But why should you consider getting one instead of a conventional wired tracker?
Easy Installation
Since they don't require any complicated wiring or access to the interior of a vehicle, magnetic trackers are much easier to install. Simple to set-up and charge, these trackers are essentially ready to go right out the box, allowing you to fasten it to your vehicle straight-away instead of worrying about a complex installation process.
Impressive Battery Life
Although they might need charging from time to time, the best magnetic trackers boast a truly impressive battery life—with the 
Guardian GPS tracker
capable of going an entire year without needing a charge! However, battery capabilities can vary wildly between devices, with the cheaper models only able to stay powered for a few days at a time, so this is something you certainly need to take into account when deciding which tracker to go for.
Easy to Hide
A GPS tracker is rendered pretty much useless if it's too easy for thieves to identify and remove. Since they fasten to any flat metallic surface on your vehicle, you can place your magnetic tracker in a far less obvious position; making it much more difficult for thieves to locate and actually remove the device.
Discover a wide range of magnetic GPS trackers today at Back2You, or contact a member of our team to learn more about how they can protect your vehicle in 2019.