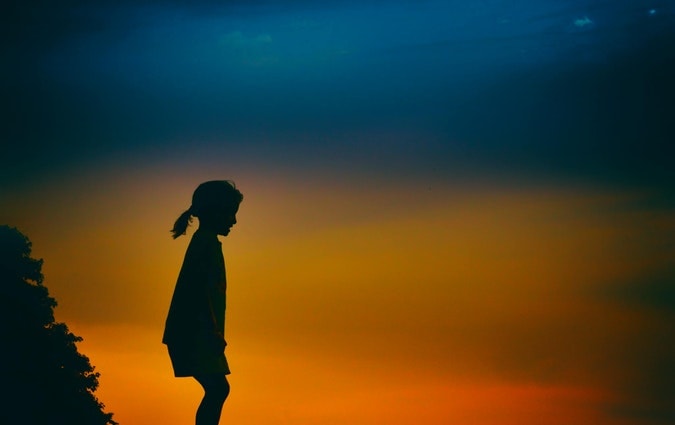 Ever Worry About Your Child Getting Lost In A Crowded City?
Last year the UK police received more than 300,000 calls reporting someone missing with half being under 18's. As rewarding as it is being a parent it's only natural that you dwell on what would happen if worse comes to worst. From day to day school walks to parties and holidays abroad it's impossible to keep a constant eye on your loved ones. As they go through their school years they become more confident and the chance of risk increases. Most of the time the lost child is found within a few minutes but the threat of being hit by a car or kidnapping is very real.
Why Use A Kid Tracker?
With a
GPS kid tracker
you can keep your child protected and be aware exactly where your child is. This offers the parent great peace of mind whilst giving the child more freedom to go out and enjoy their childhood. Furthermore the
child tracking device 
allows 2 way communication between the child and the parent. So if your child is lost or hurt you can talk to them whilst using the GPS functions to find their exact location.
Why Use A Kid Tracker Instead Of A Phone
The most common question when it comes to Kid Trackers is why not just provide your child with a mobile phone. Whilst phones are often very expensive and fragile our trackers come at an affordable price. They are also specifically built to sustain falls and bumps making them reliable even for the most adventurous kids. Though new high-end smart phones have Geo Locating functions such as 
'Find my Iphone' 
they are often limited with their capabilities. Our GPS Trackers are designed to give the best GPS Tracking capabilities on the market.