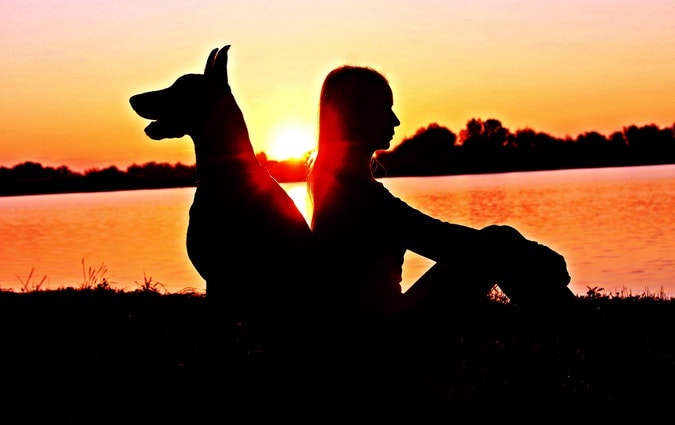 Is Your Dog Safe?
Last year there was a 19% rise in stolen dog reports in the UK alone with 3% of adults having their dog stolen at least once in the past 5 years. With the price of pets increasing the risk dognapping also increases. We have a list of the top 10 dogs stolen in the UK.
Pomeranian                         Staffordshire Bull Terrier  
Maltese                               German Shepherd
French bulldog                    Labrador Retreiver
Chihuahua                           Springer Spaniel
Labradoodle                        Siberian Husky
If Your Dog Falls In This Category A GPS Dog Tracker May Be Vital
GPS Dog trackers
can not only help protect them but give the owner peace of mind. Dog Trackers are becoming more and more popular in the pet security market with many pet shops advising customers to invest in one before obtaining a pet.
Back2you Guardian GPS Pet Tracker
Back2you trackers
use state of the art technology to give precise locations as well as a multitude of other tracking features. The Back2you
Guardian GPS Pet Tracker
is a crucial tool too keep your dog safe.
Location
This GPS Tracker allows the user to see exactly where their dog is at all times. The unit uses a designated sim card that allows the user and the tracker to communicate to each other. If your dog gets lost and you requires its location simply text the tracker from your phone and the unit will reply with a google map link. Just open the link and you will have an accurate and up to date location of where your dog is.
Geo-Fencing
Using Geo-fencing technology, the tracker can send you alerts if they leave a certain area, such as your home. Once your pet leaves the specified zone a text message will be sent to your phone alerting you to their movement along with an updated location. Multiple geo-fences can be set up and alerts can be sent to up to 3 people. If the worst comes to worse you will be first to know that something has happened to your dog.
2 Way Communication
The GPS Dog Tracker can also allow the user 2 way communication meaning you can speak to your dog and listen to where they are. This may be especially useful if your dog responds to your voice and commands. Whether you want to listen in to your dogs surroundings or have fun listening to them bark whilst your at work, 2 way communication could become an extremely necessary tool.
Live Tracking
Our Dog Tracker can also be set up with Live Tracking. This allow the user to view the tracker in live real time either on PC or through our app. Once on live tracking you can see their current movements as well as up to 3 years tracking history. If your concerned about their whereabouts when your away this may be the ideal tool for you.