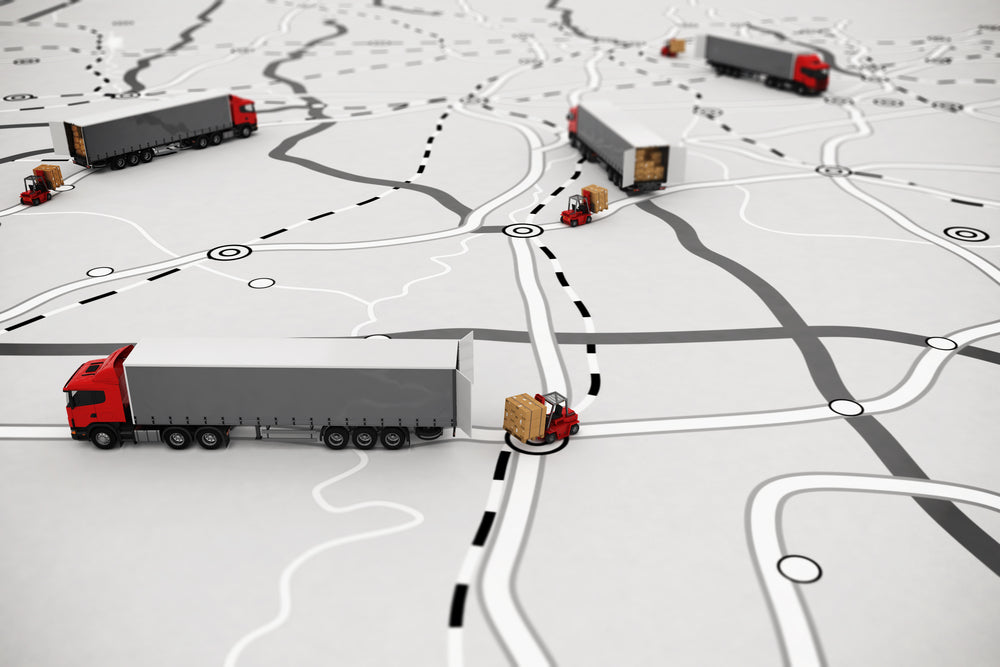 No matter how big or small your business is, in today's fast-paced world, technology can make a big difference in how smoothly your organisation runs. In addition to this, it can also give you the extra edge you need to keep up with competitors.
If you are a business owner who uses vehicles as part of their operations, then GPS fleet tracking can offer you numerous benefits, including the ability to monitor all of your company vehicles. Of course, the right fleet tracking software can offer you plenty of other benefits too, all of which will not only save you time but also money in the long run.
So, how exactly can fleet tracking, and our management software benefit your business?
Providing Accurate Delivery Times
Customer satisfaction is paramount for all sorts of businesses. Whether you are dealing with consumers directly, or your customers are other businesses, one thing is for certain, they want an accurate delivery slot. Quoting a delivery date is no longer seen as a standard of good service; your customers want to know exactly when their goods will arrive, with a timeframe of hours at most. Using GPS vehicle trackers, our fleet management software will allow you to have an accurate overview of delivery times, which you can then pass on to your customers. This not only increases customer satisfaction but also allows you to keep an eye on any delays.
Planning More Efficient Routes
Effective GPS fleet tracking also allows your logistics staff to create delivery routes for all of your drivers that will cut down on unnecessary time spend driving, increase the efficiency of your delivery service. Once you have planned a delivery route, you can then use this to optimise how your vans are filled with good, ensuring that items are loaded in the order they are to be delivered, making them easy to find and drop off.
How Back2You Fleet Tracking Can Help Your Business
Not only does our fleet tracking use the latest technologies to prove the most accurate data, but it is also the cheapest fleet management software in the UK. With many of our existing customers noting an increase in efficiency and fuel economy, there's never been a better time to invest in our GPS trackers and the accompanying software.
To find out why our customers chose Back2You for their fleet tracking needs, try out the demo version of our Live Tracking Platform, and explore the many benefits it has to offer.