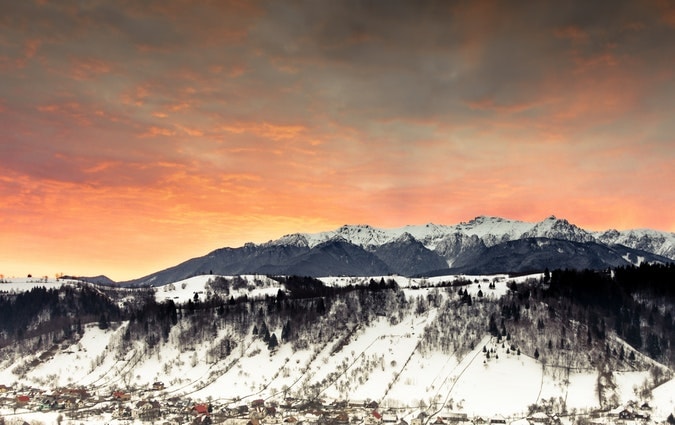 Why You Should Consider A GPS Ski Tracker For Your Next Holiday
If you're planning a skiing holiday any time soon then it's important you know exactly what equipment you need. Whilst skies, jackets and gloves are the obvious priorities, GPS trackers are often forgotten about. Whether you are new to skiing, a concerned parent or even an experienced skier a GPS ski tracker should always be an essential part of your luggage.  
Why Exactly Do You Need A GPS Ski Tracker
The dangers of skiing are vast and can be potentially life threatening. During the past 10 years the average number of fatalities from skiing is 41.5 people per year. This doesn't put into context just how many people are injured or get into trouble on ski lifts. The media coverage of high profile individuals effected by the hazards created by skiing has brought to light just how dangerous it can be. If you are planning on taking the family on vacation you'll want to guarantee your child's safety. This doesn't necessarily have to come from the thought of your child being injured but also the fear of them becoming lost in such a open landscape. A GPS ski tracking device can offer that peace of mind that no other ski equipment can.  
What The Trackers Can Do
The Guardian Angel GPS Sports Tracker is our most popular GPS tracker for skiing. Its small compact size means that it can be easily placed either on a lanyard or even in a coat pocket. The tracking device for skiing has a multitude of functions that make it perfect for that extra protection. Not only can you instantly locate its position at will but with the capabilities to have a 2 way conversation and a SOS button if the user is in danger. You can also activate a safe-zone which is ideal for parents. Once this is enabled you will get alerts sent to your phone if the tracker leaves or enters the area.  
The Guardian Angel GPS Watch Tracker is ideal if you're looking the combine the abilities of a smart watch and a GPS tracker. This tracker yet again features the use of 2 way communication, safe-zones and the SOS button. Additional these device comes already set up with the ability to use live tracking. With live tracking you can see exactly where your tracker is  in life real time. With playback you can look back on its journeys made. Set up ready to use out the box all you have to do is give it a quick charge.